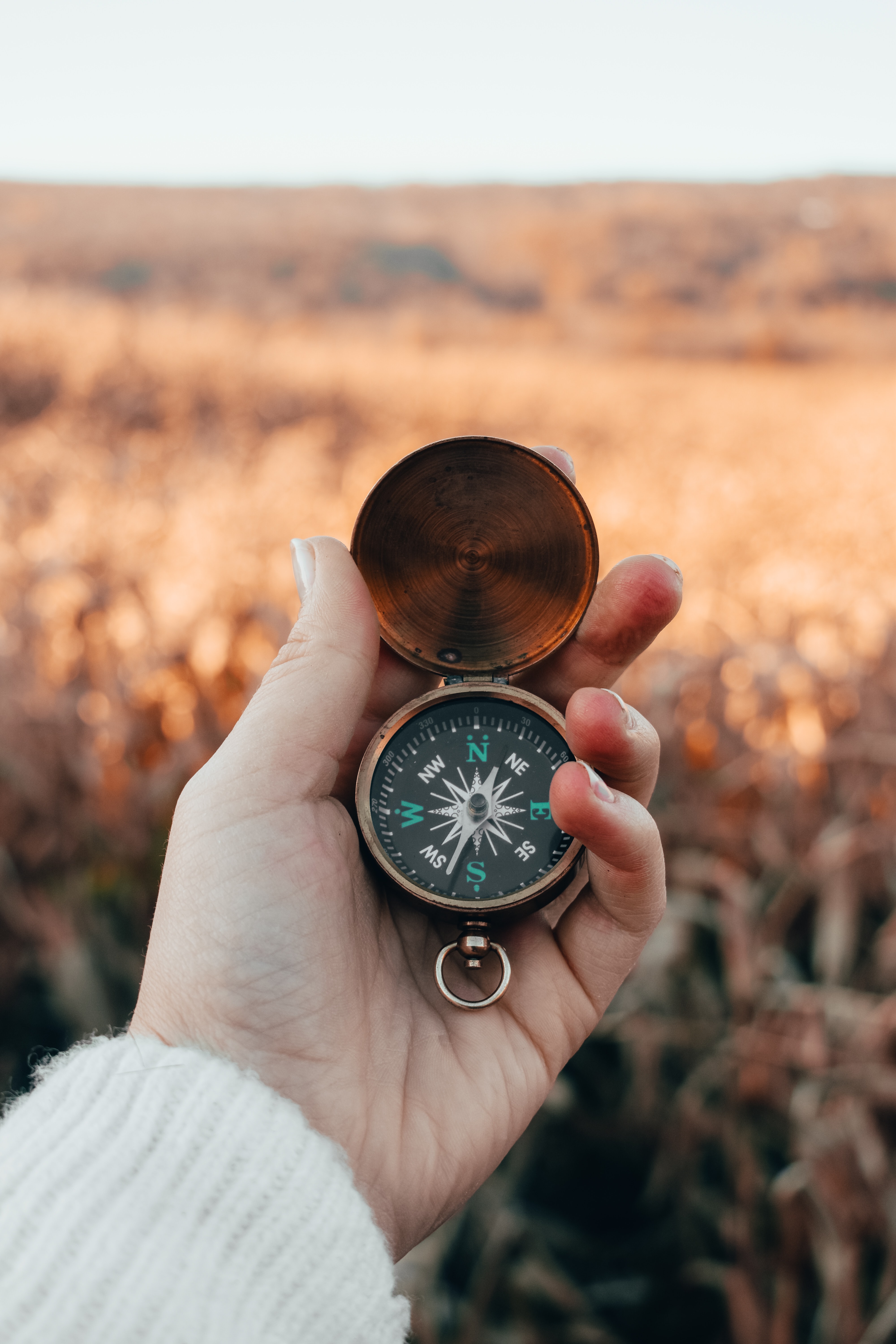 Would you like easier access to your intuition?
 Intuition is a powerful gift that allows us to tap into guidance and knowledge beyond what our conscious mind has learned or reasoned.
 This gift is available to everyone because it comes through your soul - the eternal aspect of you that is connected to Everything.
 We've all experienced moments of intuition, like knowing who's calling before answering the phone, yet it often operates beyond our conscious awareness.
 What if you could tap into your intuition more frequently?
 You know you have intuition. And yet, it's like knowing that you have gold on your property, but you don't know where. I can show you how to find it.
 With a series of 13 short videos plus a live practice session, you can access your intuition and unlock its benefits. You'll experience increased confidence, a stronger sense of connection, and a deeper feeling of support from the universe.
Your body is the key to unlocking this powerful ability. It's the densest part of your soul and the gateway to a deeper wisdom and wider awareness than your mind can reach.
If you're ready to...
~ ramp up your intuition
~ receive guidance from your true self
~ learn how your body is giving you information about your relationships, your life calling, and how to heal yourself
...then this workshop is for you.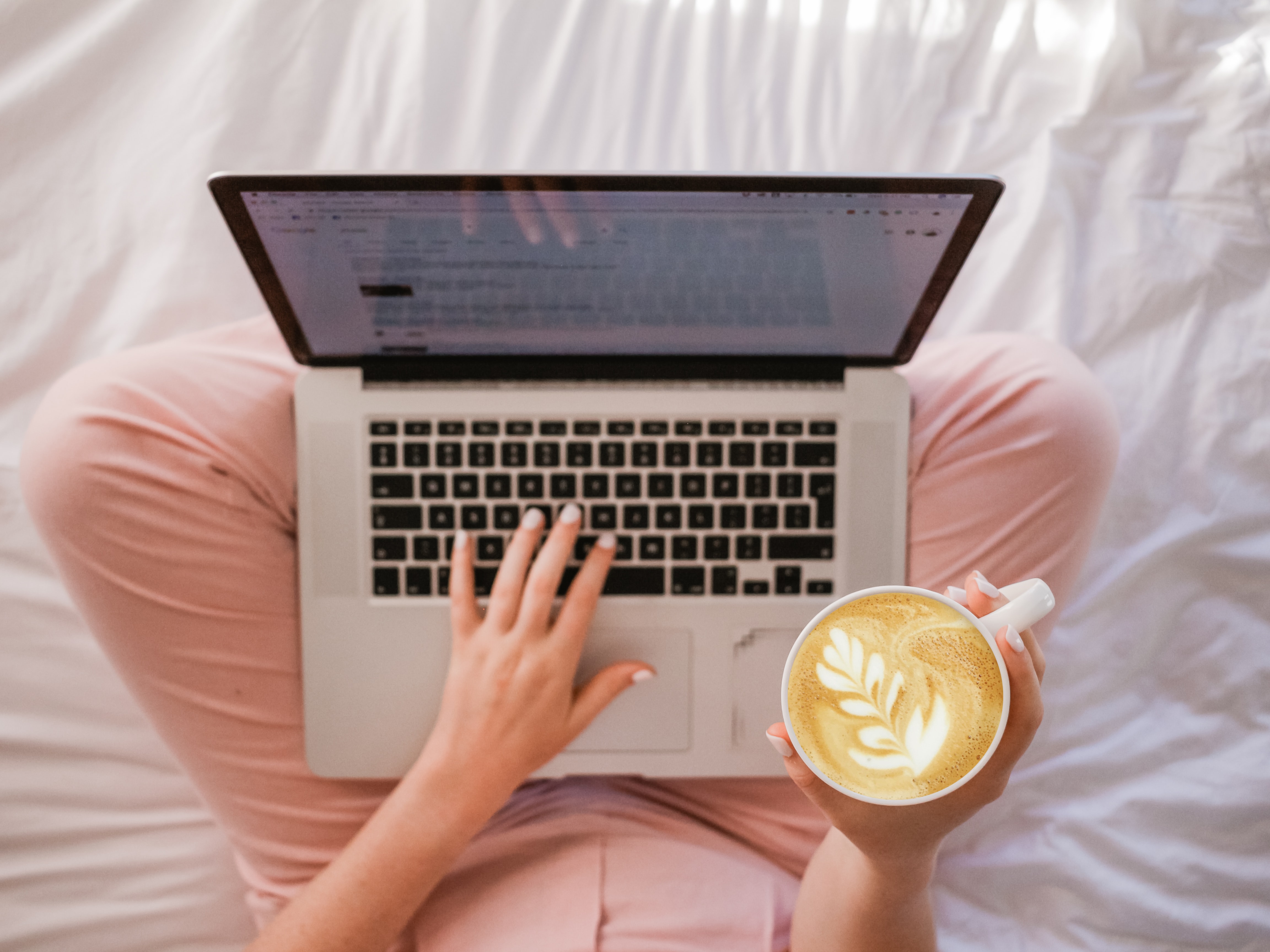 Self-paced Instruction and Exercises
When it works for your schedule, watch a series of 13 short videos with exercises to
develop your understanding of intuition,
know how it works for you,
develop trust and confidence with it, and
make it more reliable
Includes 4 methods for accessing intuition through your body in different ways.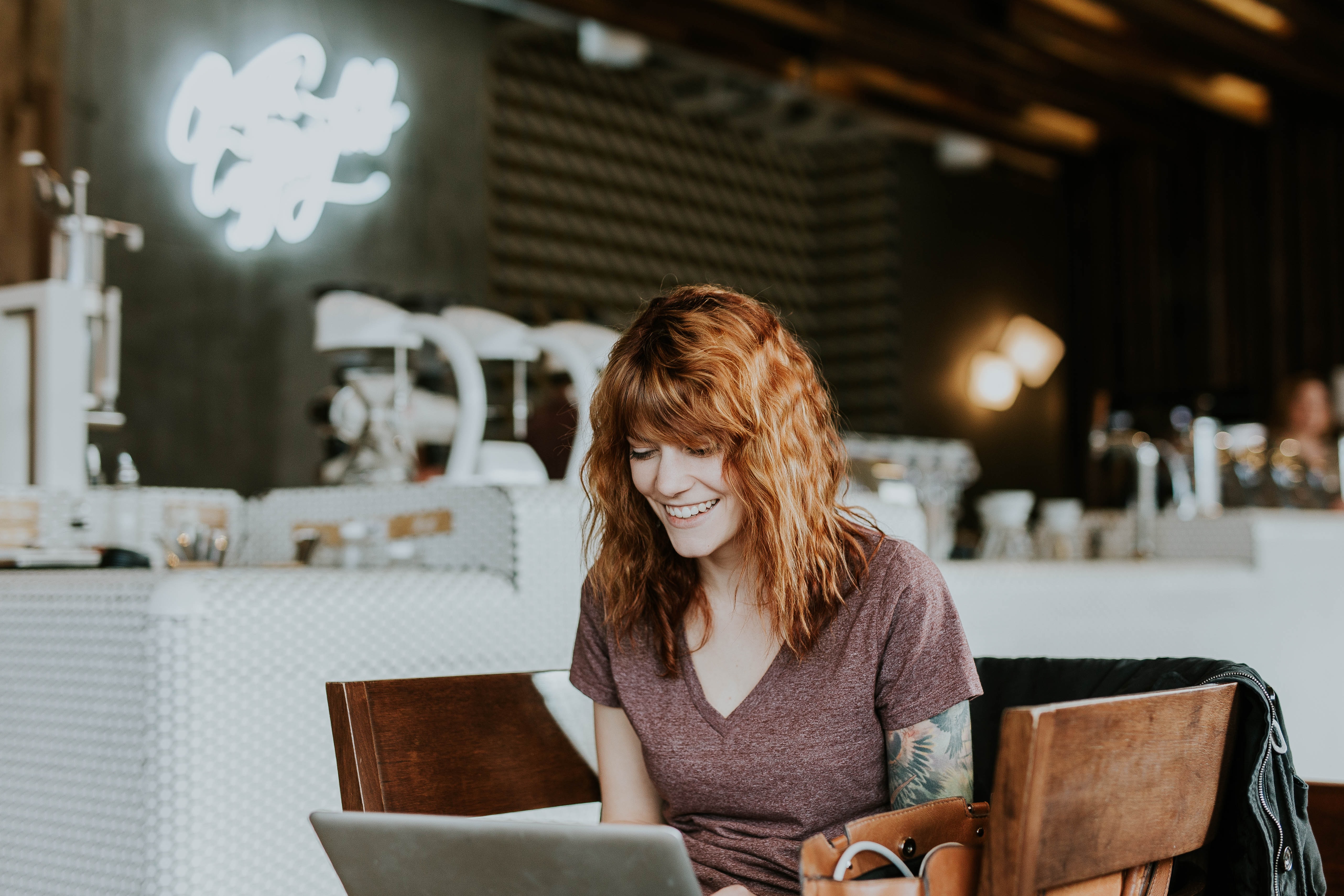 Live Q and A Practice Session
Join the live Q and A practice session with Colleen Jamieson or Susan Pullen from True Radiance Healing Arts LLC to
get all your questions answered. You'll have an opportunity to
practice in a supportive environment
Live session offered once a month; course enrollment includes one session.